Divya Marie Kato, Dragon Commission ANA Intercontinental Tokyo
Happy Chinese New Year!
Watch A Time Lapse Video:  Divya's Dragon Painting ANA Intercontinental Tokyo Here
Press/Media/Enquiries Downloadable PDF:  Painting Description (English & Japanese) Here
*********************************
A Dragon Through The Seasons
Now open to the public, Karin Restaurant, ANA Intercontinental Tokyo.
Commissioned Art Enquiries
To commission Divya to create a custom piece please contact:  info@divyamariekato.com  (English & Japanese ok)
******************************************
Creative Empowerment Workshops With Divya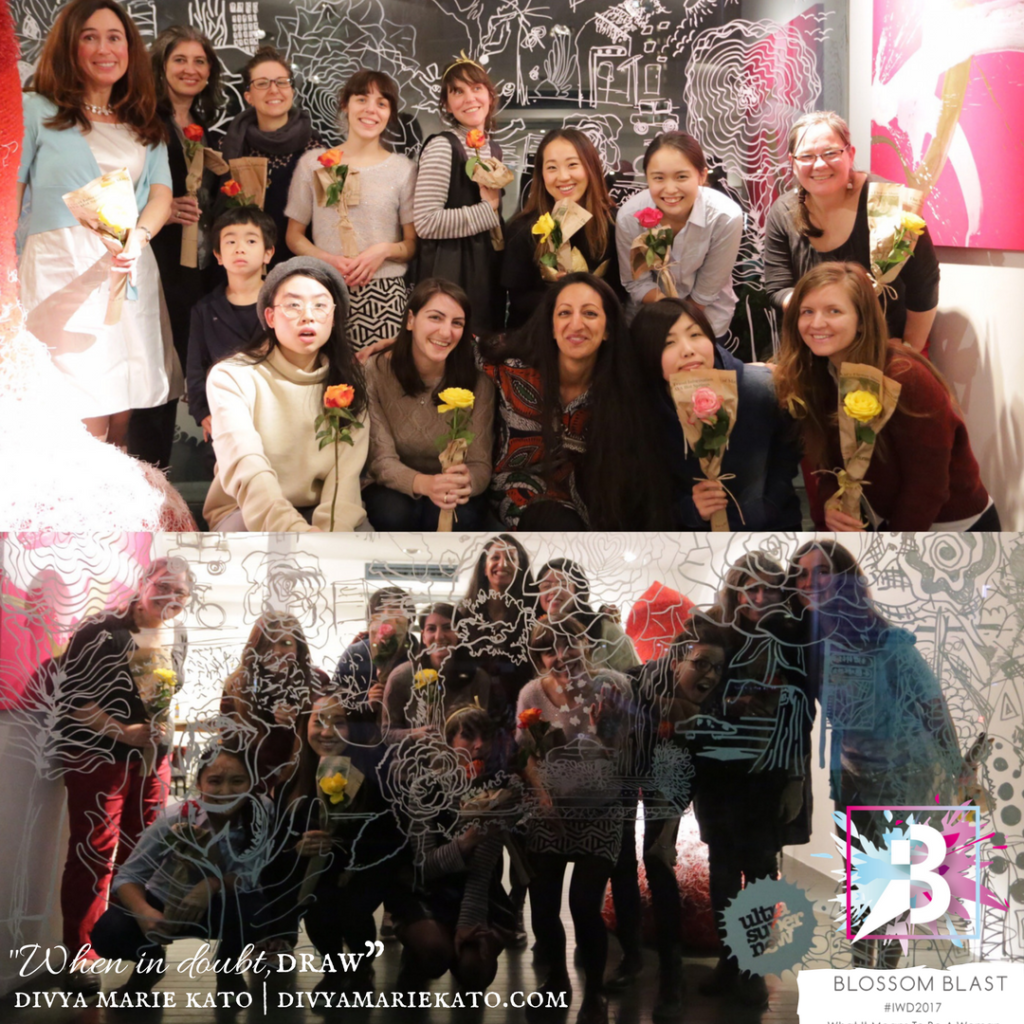 March 8th brings with it International Women's Day.
A global day celebrating the social, economic, cultural and political achievements of women. The day also marks a call to action for accelerating gender parity. International Women's Day (IWD) has occurred for well over a century, with the first​ ​March 8​ ​IWD gathering supported by over a million people in Austria, Denmark, Germany and Switzerland.
Prior to this the​ Socialist Party of America, United Kingdom's Suffragists and Suffragettes, and further groups campaigned for women equality. Today, IWD belongs to all groups collectively everywhere. IWD is not country, group or organisation specific.​ Make IWD your day! – everyday!
#IWD2018 #PressforProgress
View Divya's Portfolio Here
***********************************************
Drawing Classes With Divya At Atelier Kato Yoyogi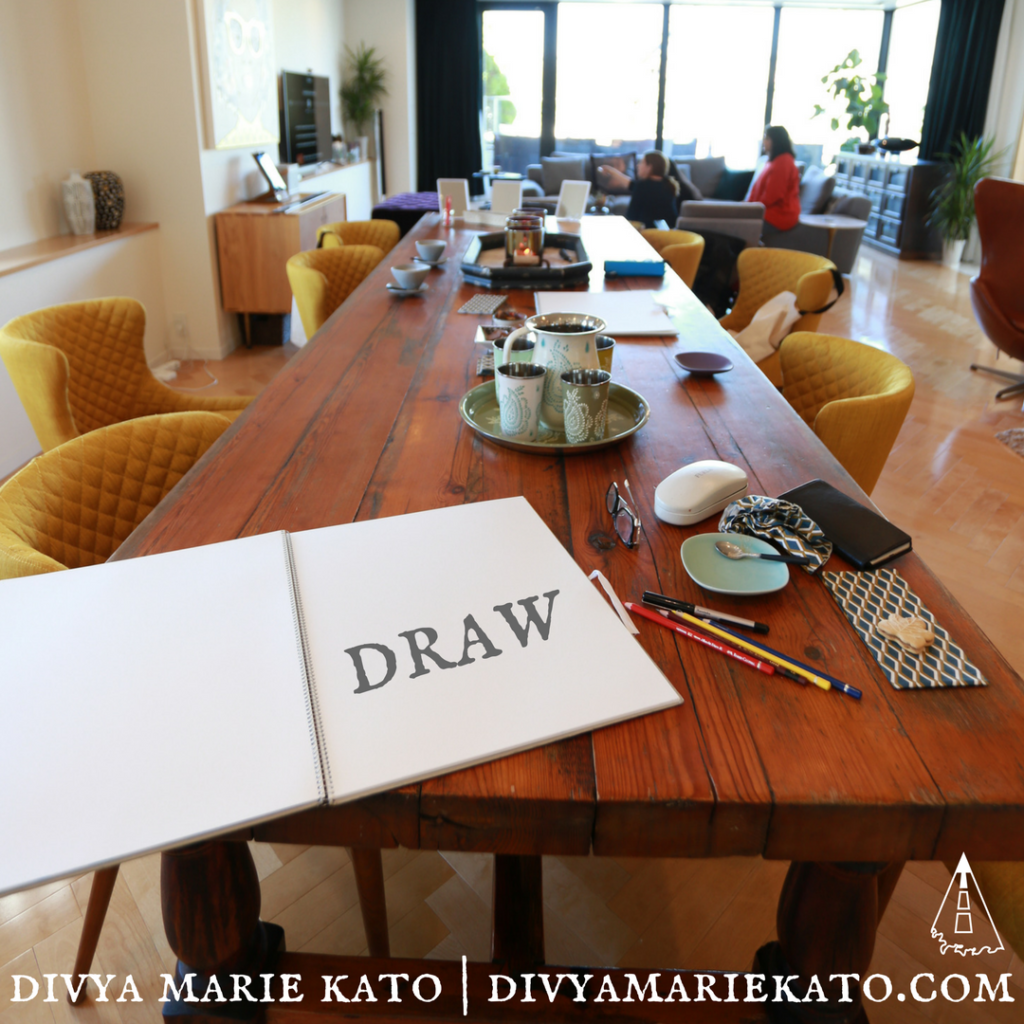 When In Doubt, Draw:  Divya's Original Drawing Empowerment Course
Watch Video Here | Download Course Flyer Here
One Sketchbook + One Pencil = A whole world of possibilities.
info@divyamariekato.com 
******************************************