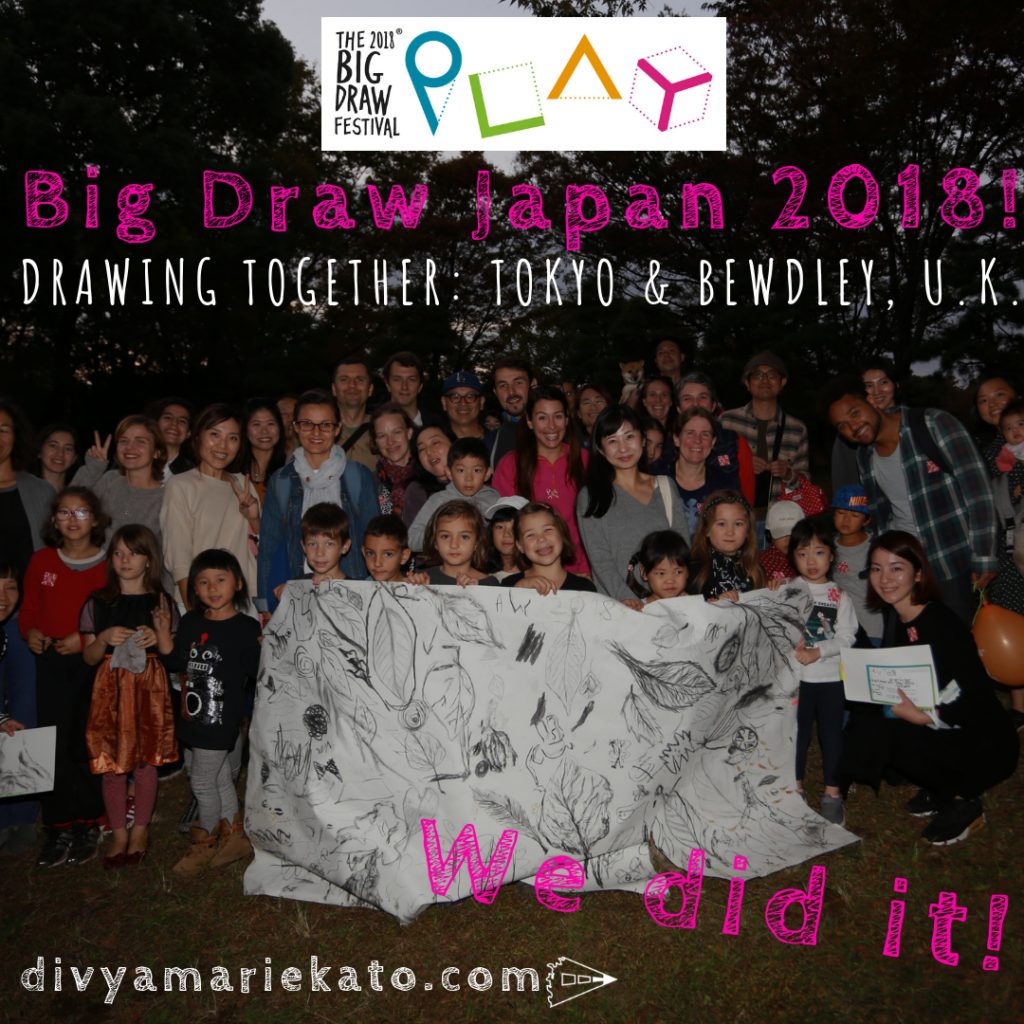 Otsukaresamadeshita!
Thank you to all the Big Drawers who joined us to bring the world's largest drawing festival back to Japan – we did it!!
On Sunday October 28th 2018, on a bright and sunny autumn afternoon, we gathered at Yoyogi Park Tokyo to celebrate The Big Draw Festival. 
On the other side of the world, in the UK, our partners and fellow Big Drawers led by artist, Hilary Baker, gathered at Ruskin Land in Bewdley!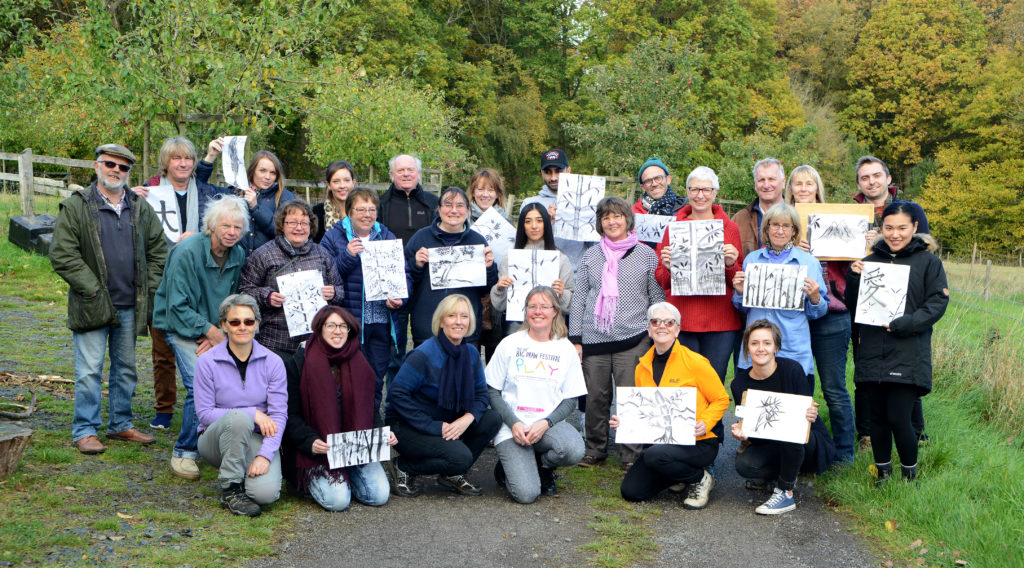 Our Big Draw 2018 Video!
The Big Draw Japan – UK Event Recap
This year's Big Draw theme is PLAY and, through a combination of three activities, we set about doing just that – couldn't have hoped for a better place to play in or people to play with – thank you for bringing energy and enthusiasm!
So What's The Big Draw & What Toys Have We Got To Play With?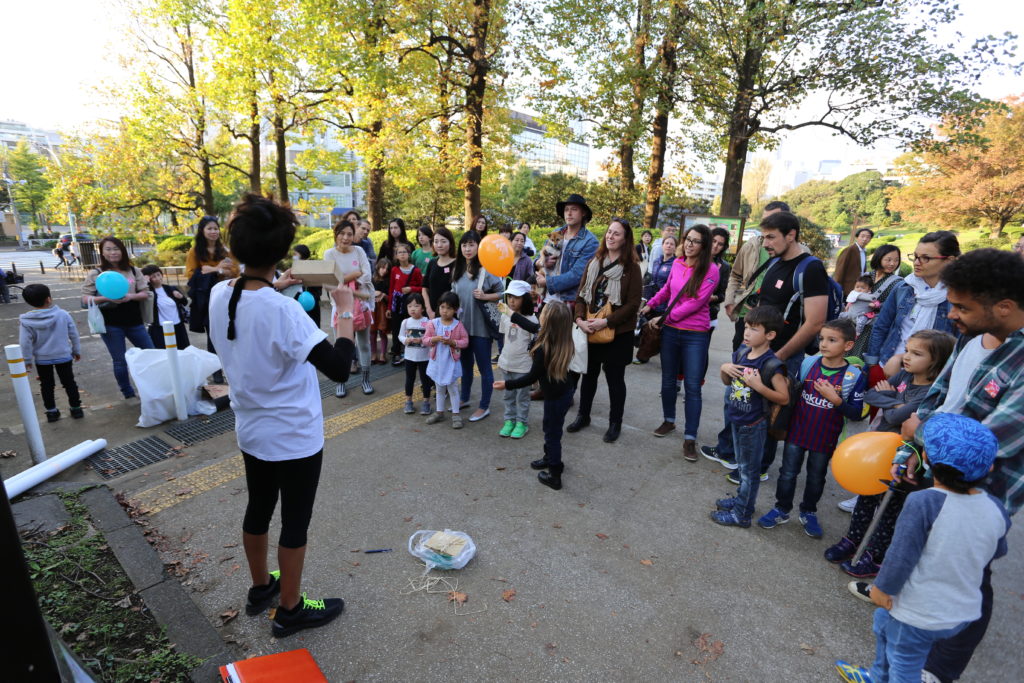 "Drawing To Learn. Not Learning To Draw."
The Big Draw is the world's largest drawing festival, with events taking place all over the globe.
We have a dream to put Japan on the map and to grow this event slowly year by year, connecting with other countries through the power of a line.
Championing visual literacy, creativity and expression, The Big Draw Festival is an annual celebration of the power of drawing as a universal language, which we can all 'speak' in our different ways.
You don't have to be an artist to draw
The Big Draw believes everyone can draw and everyone should have access to the benefits of drawing. 
This is something I've always believed in too!
Drawing is a truly universal tool that can build bridges, communicate across oceans and make dreams a reality.
Drawing is a vital tool in many professions:  From mathematicians, to surgeons, architects to engineers, therapists, political commentators to graphic designers. The humble pencil has built many a pioneer within every profession you can imagine.
Drawing is a means of understanding the world, how it looks, and how it works. It nurtures imagination and the power of invention. Drawing is also a transferable skill which can be integrated into the entire curriculum.
For more on championing drawing at home and at work, head to The Big Draw website for ideas and resources and to hear from patrons spanning all professions!
The Big Draw Japan-UK Exchange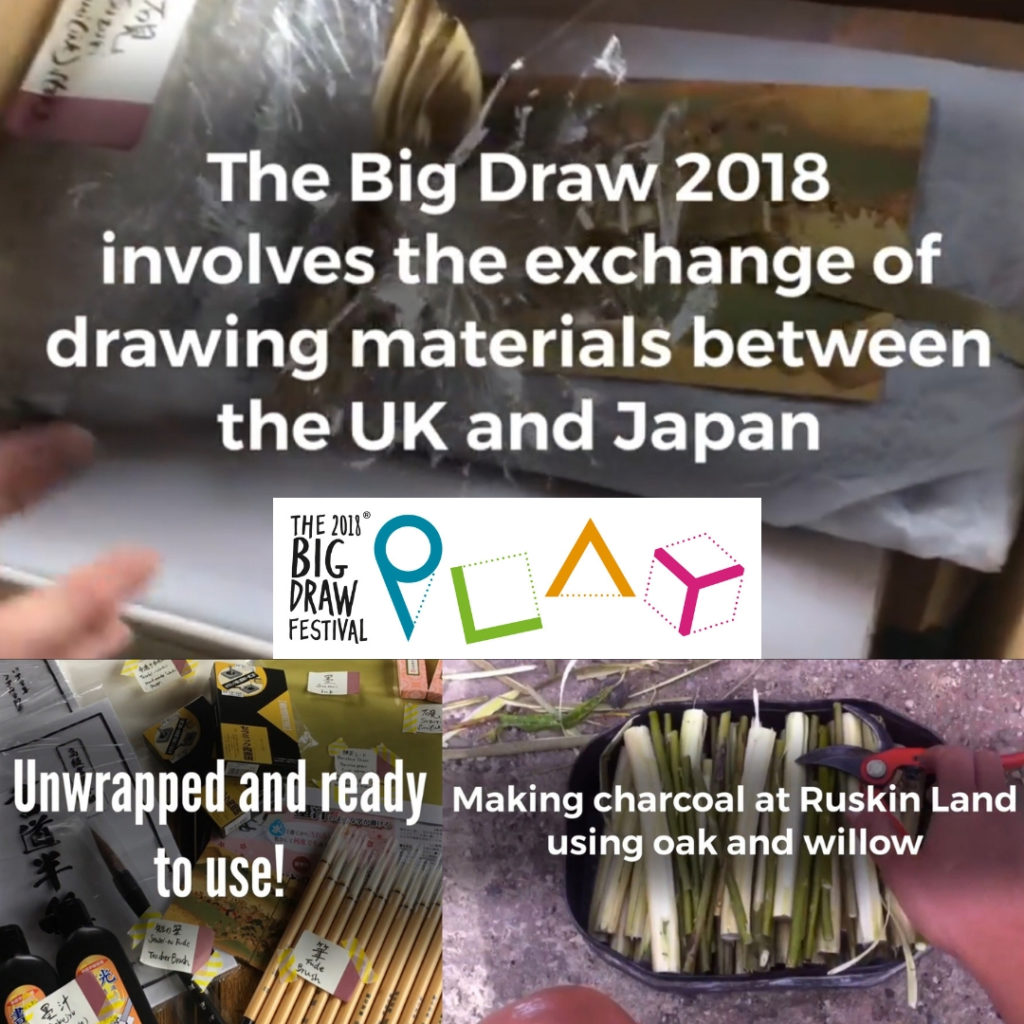 Activity One:  Roots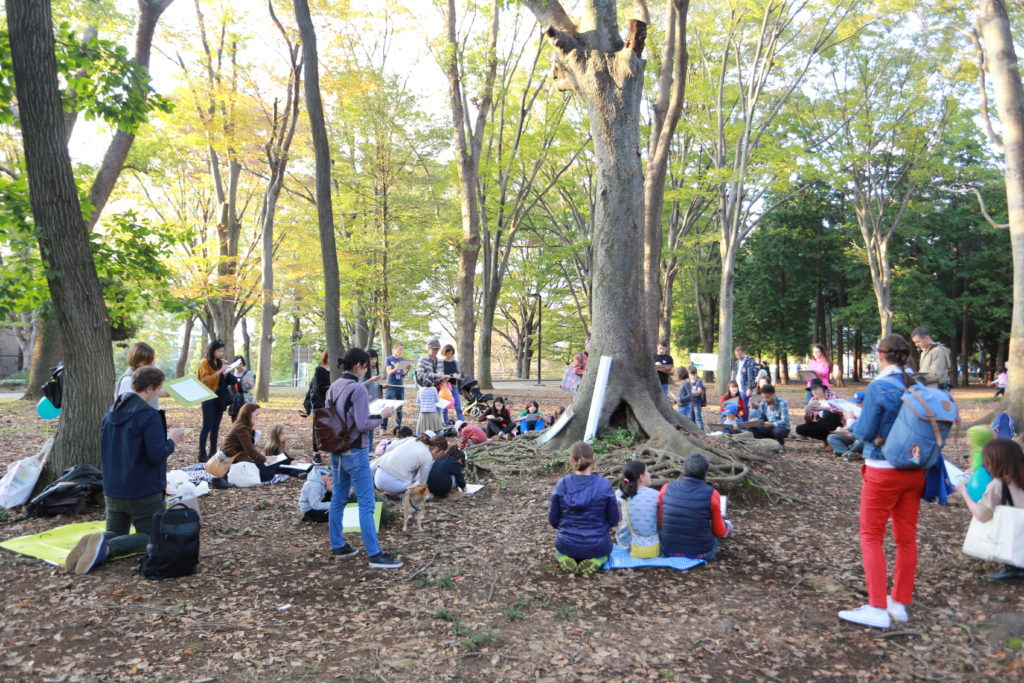 The Need To Make A Mark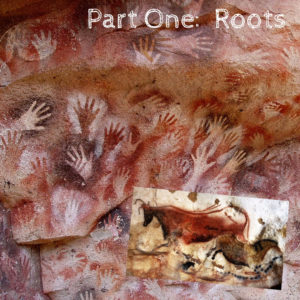 Since our earliest ancestors began drawing on cave walls, we've been wired to express ourselves visually.
We continue to wonder about the meanings behind these, but what is clear is that these messages speak to us of something bigger.  The human desire to express, create and communicate.  
As children, we reach for a crayon with as much excitement as a tree branch or a swing.
So what happens to us along the way?
The World Economic Forum forecasts that creativity will be in the top three most sought after skills by employers in 2020: the future of work is changing.
Drawing provides an invaluable opportunity for reflection and encouraging independent enquiry in changing times.
An opportunity all too often ignored in the age of the attention economy, with serious consequences on our mental health.
As we move into a new era, perhaps the most innovative thing we can do is draw on our best technology:  our imagination.
And so, to kick off our Big Draw event, I encouraged everyone to throw away the words good, bad, art and artist and instead try to channel our ancestors and the instinct to make a mark.  Let's not forget, today's all about one thing… play!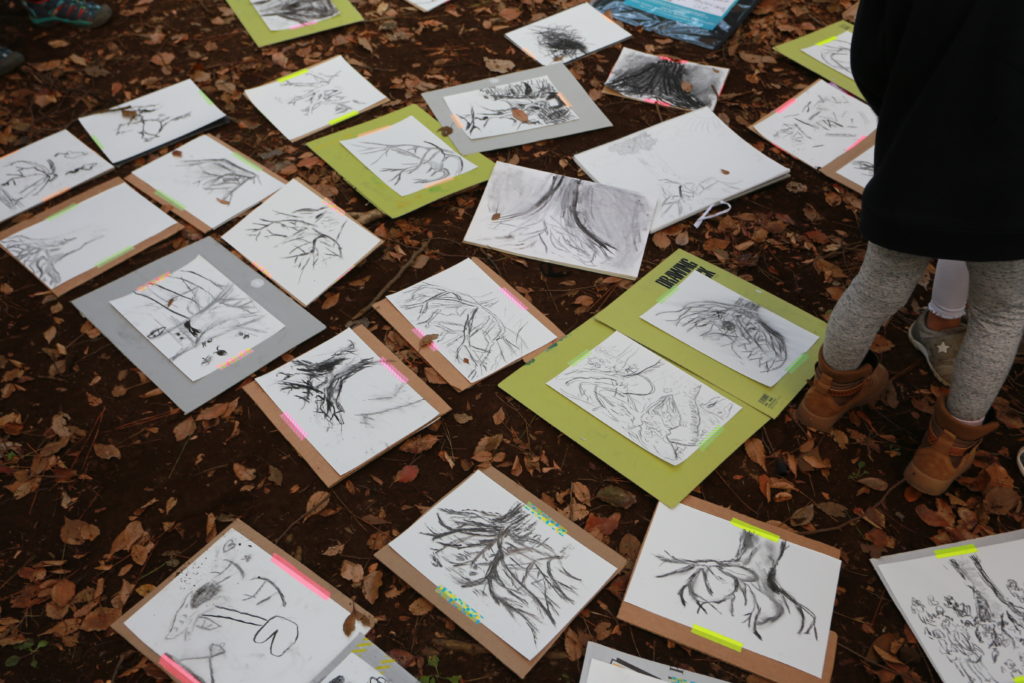 Exploring Our Roots: Our Tree Root Drawings
Activity 2:  A Tree In A Leaf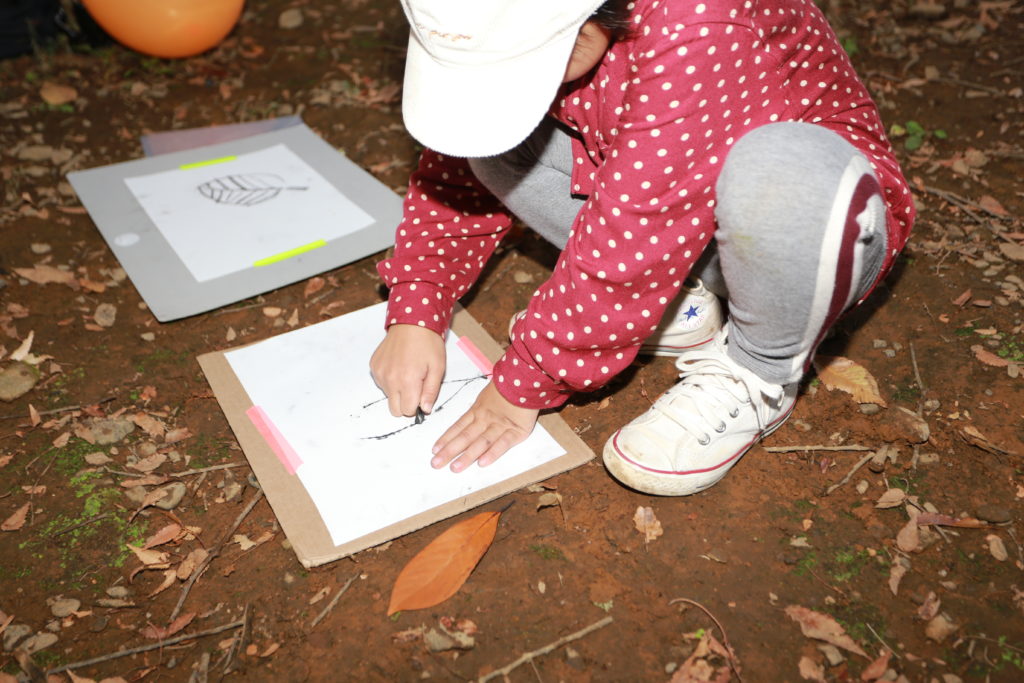 To me, drawing's not about making great art:  it's about connecting with yourself, with others and with your place in a bigger picture.
To foster a sense of belonging, I often draw (see what I did there?!) attention to the organic lines found in the natural world.
By sketching these lines – found on leaves, the bark of trees – and observing them closely through the process, you begin to connect to your environment in a different way.
The biggest discovery here is to realise that you're very much a part of nature – after all, the organic lines found on your own body are not very different from those found on a leaf!
Activity 3: Mural Play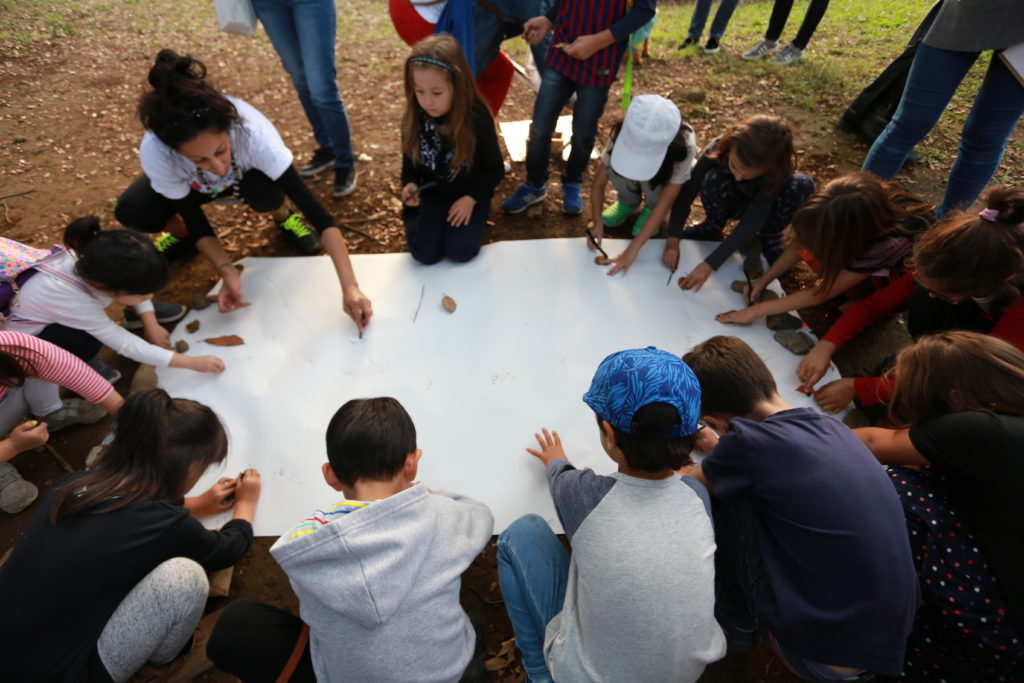 Come together!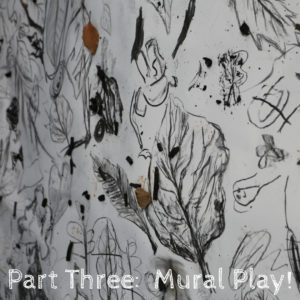 One of the best things about drawing, is that while it can be a reflective activity that you can do on your own, it can also be enjoyed with friends!
Connecting through a collaborative mural sparks even more ideas as your lines criss cross and converse – plus you can see the many ways others see things!
I usually make time for the reflective stage and individual drawing at the start, so that each person can have their own time to connect with what they're drawing and have a think.
I then follow this up with pair work or group work – and this is the beauty of drawing – because you've had time to reflect, you feel better prepared to express your thoughts and ideas to others.
Time To See How Our Friends In The UK Are Doing!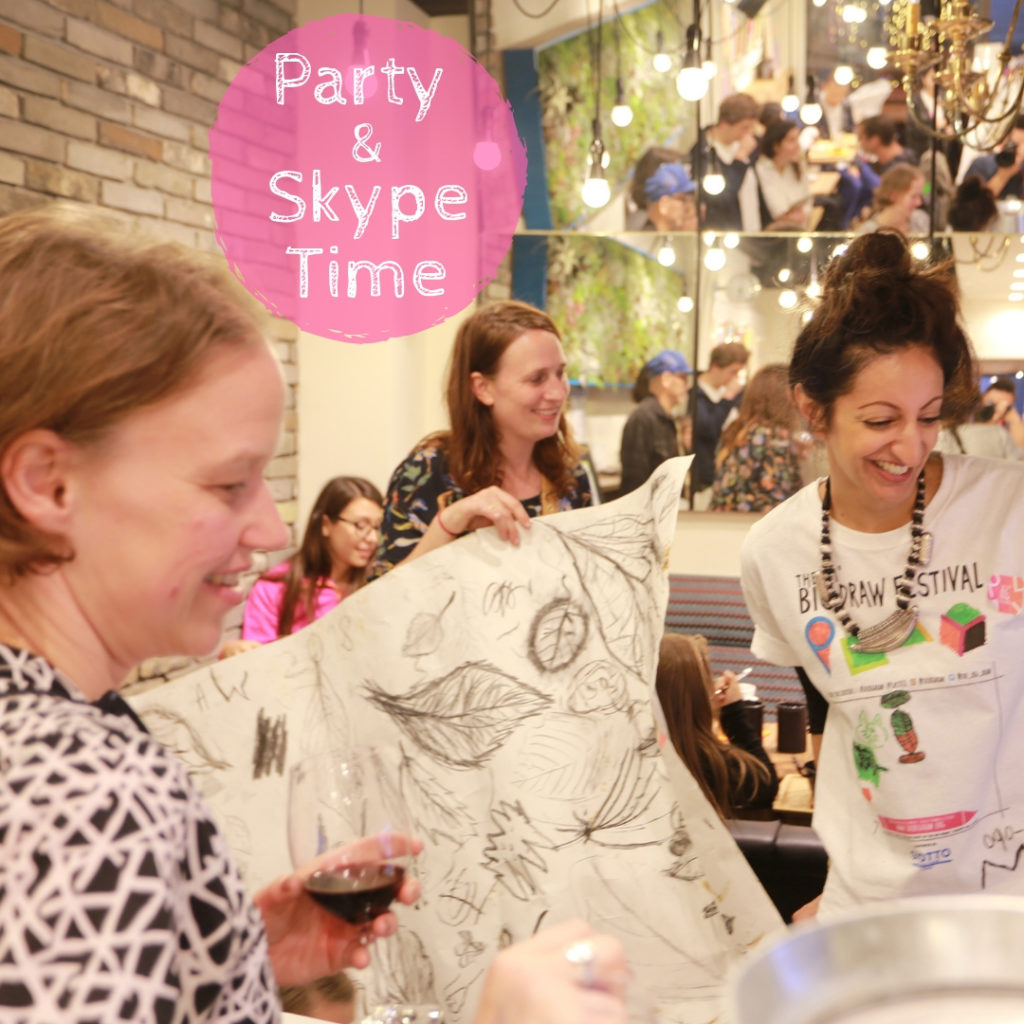 A fantastic way to celebrate our Big Draw 2018 event
We raised our glasses (and our group mural!) as we Skyped with artist Hilary Baker and our Big Draw partners in Ruskin Land in Bewdley.
It was also a very special day for one of our Big Drawers – happy birthday Helen!
Thank you all SO much and especially a big thank you to:
Artist Hilary Baker, our partner in the UK, who encouraged, supported and advised and who I've had so much fun collaborating with to make this event possible – this all started with one Skype call!
Thank you for inviting us to partner with you Hilary and we look forward to seeing you here in Japan again soon!
Jes Kalled who was working hard on a future article about our event – thank you Jes!
Music Together teacher and wonderful human being, Anneliese Nakahara-Knight, and daughter, Rosa, who helped me on the day picking up boards and transporting our mural!
"Drawing is important because it teaches you how to see.
It sounds crazy, but it does; by drawing something you really see it and that's the most important thing."
– Hilary Baker, Our Big Draw 2018 Partner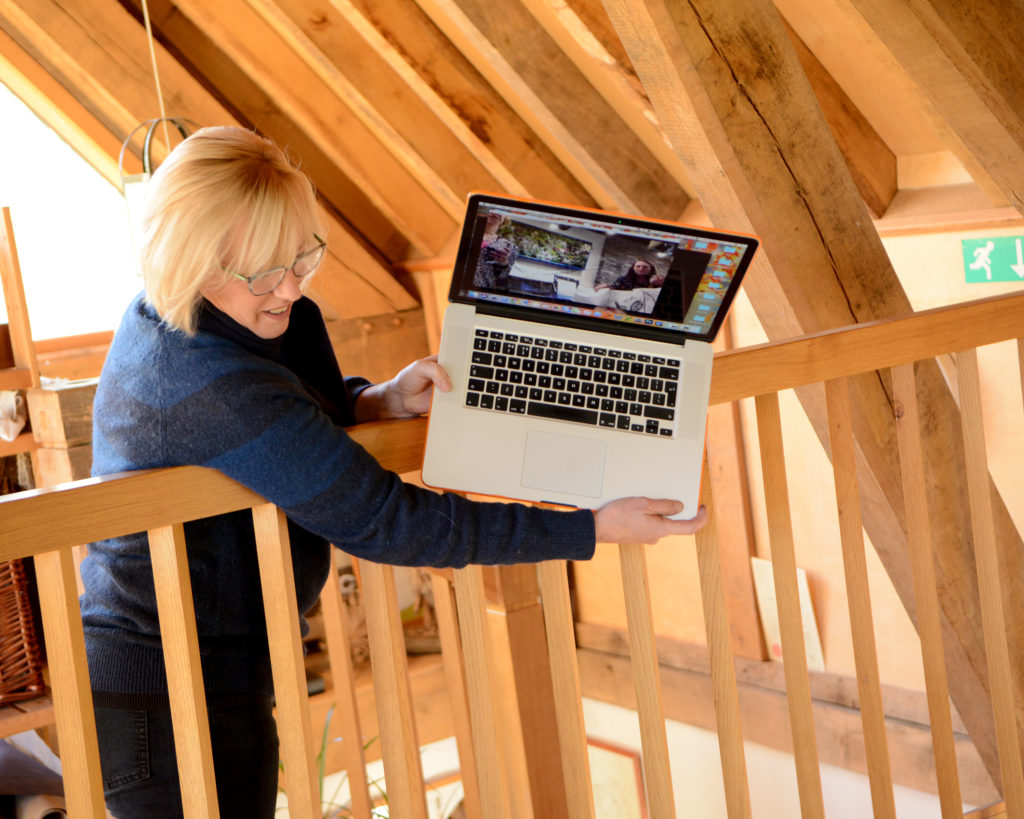 May The Drawing & Cultural Collaborations Continue!
Thank you all for taking part in The Big Draw 2018!
Providing these cross-cultural, art education opportunities – outside the classroom and work place – for the community is something we'll continue to grow, alongside expanding The Big Draw in Japan, year by year.
Thank you to all those who spread the word, helped us promote the event and provided helping hands on the day!
Big thank you also to our fairy godmother sponsor!  (I'll leave you guessing a little longer…)
3 Ways To Help
To help us on our mission to encourage more people back to the drawing board and help put Japan on the Big Draw map – how could we not have been on it before?! – you can:
Volunteer to be on Our Japan Big Draw Team.  Email: info@divyamariekato.com
Write about us or share information on The Big Draw & promoting art education. Use the #'s: #thebigdraw , #play2018 , #bdf18 , #visualliteracy 
Vote!  Your Votes Will Help Us Grow Events In The Future
For our Big Draw event on the Big Draw website: link here
You get two votes! So you can vote for The Big Draw Japan & The Big Draw Bewdley (they're connected!)
Links & Resources
Next Tokyo Big Draw Event:  October 27th 2019
Email: info@divyamariekato.com to reserve
***we were fully booked last year!"***
The Big Draw Website:  Information, Resources, Meet The Big Draw Patrons & More!
Our Big Draw 2018 Partners:
Drawing For Work, Life & Play
Drawing Classes In Person, Atelier Kato, Yoyogi, Tokyo | INFO
Drawing Classes Online, Divya's Online Drawing School | INFO
Drawing Workshops | INFO
info@divyamariekato.com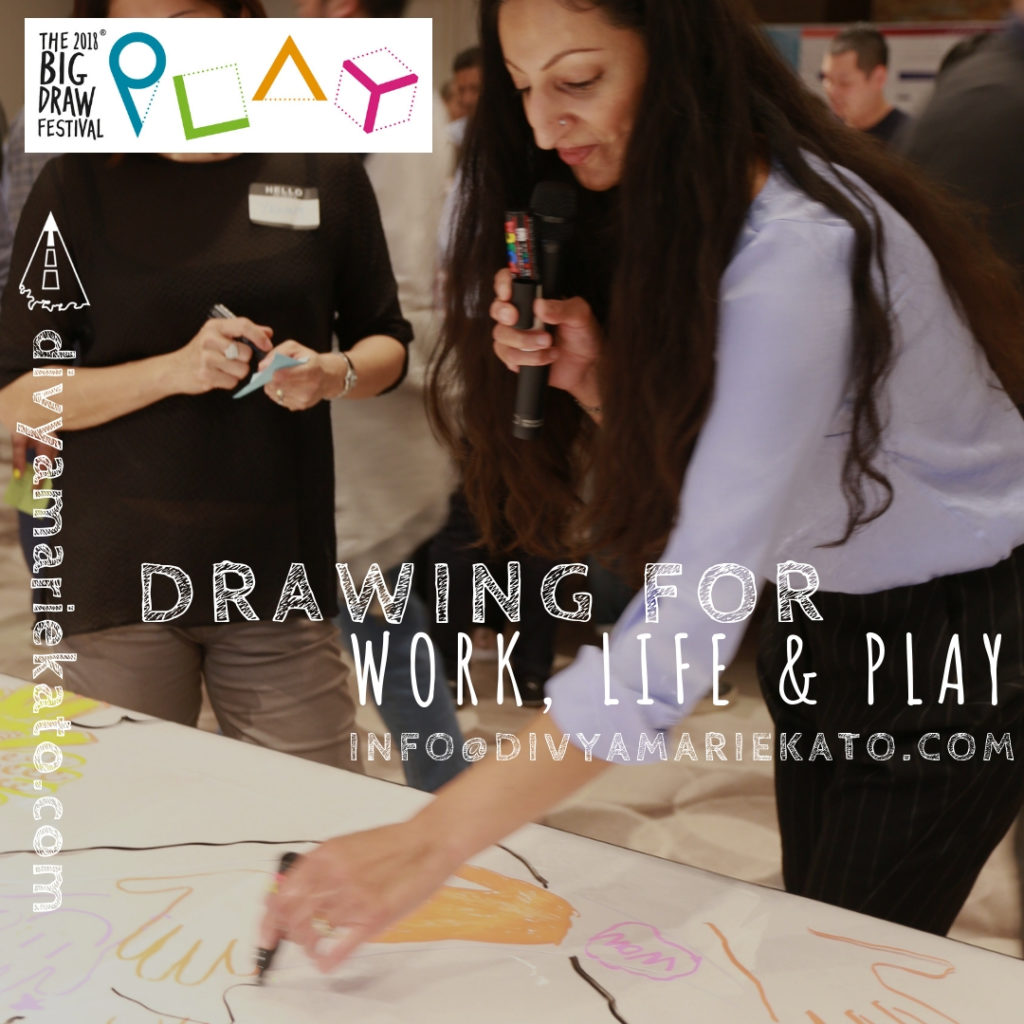 info@divyamariekato.com
******************************************
Something is wrong.

Instagram token error.