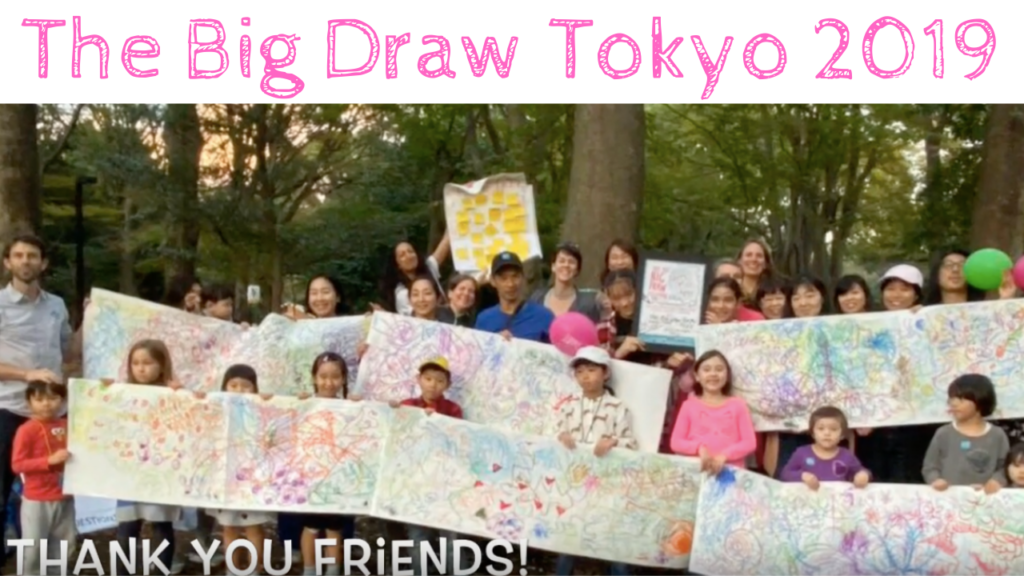 WHOOP!! 
THE BIG DRAW TOKYO was held in Japan on October 27th 2019 in Yoyogi Park as part of The Big Draw – the world's largest drawing festival!
ONE DOT, ONE BEAT!
Drawing on Kandinsky, we experimented by bringing drawing and music together in three activities (SEE, FEEL, FLOW) to celebrate creativity for well-being and 2019's Big Draw theme: DRAWN TO LIFE.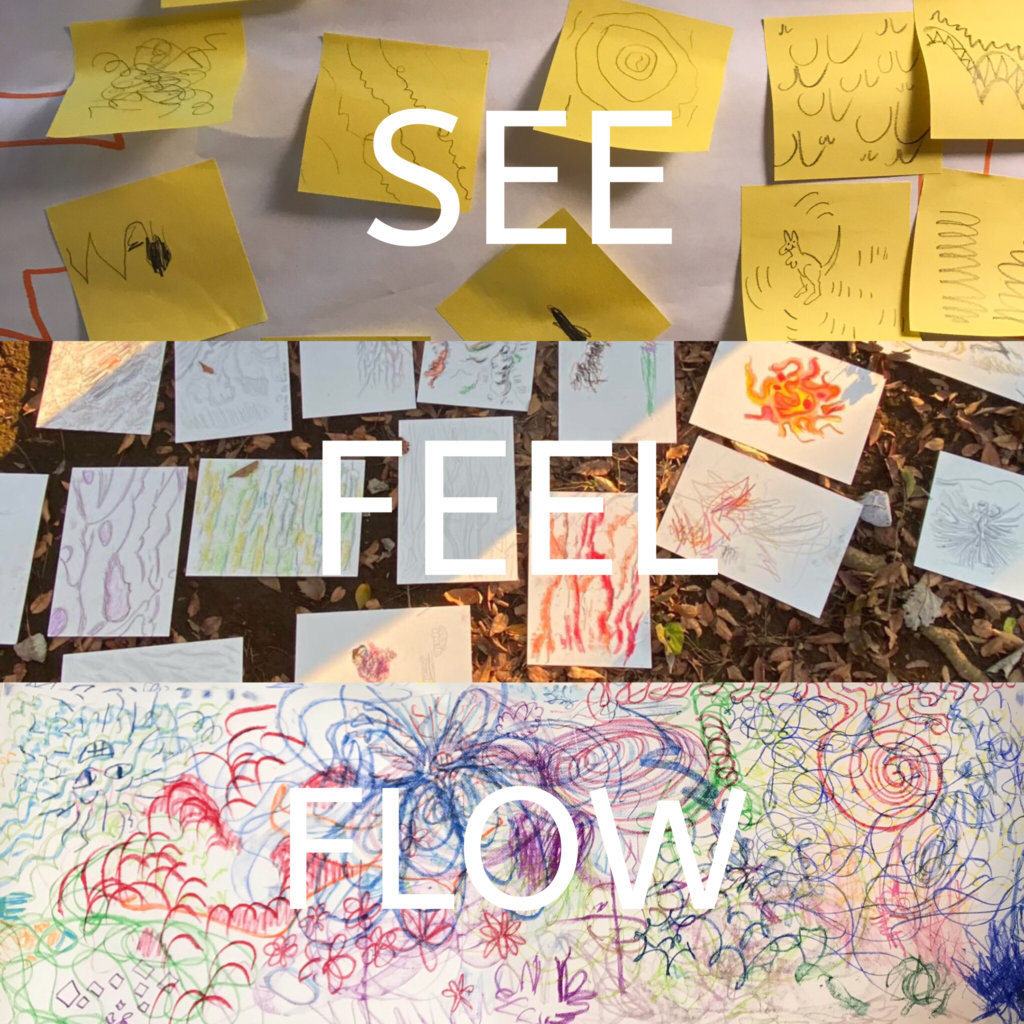 Artist Divya Marie Kato, Atelier Kato Tokyo, and musician Anneliese Nakahara-Knight, ALBA Music Together, are long term residents of Japan and love art and music!
They've been teaching and sharing art and music for many years and are passionate about making them more widely accessible to people from all walks of life – all you've got to do is start with one dot or one beat!
MASSIVE THANKS to all the brilliant Big Drawers of 2019 for riding our rollercoaster of dots and beats and to the weather for co-operating!
Best wishes from Japan and see you next year!
xxx
Links & Inspiration

THE BIG DRAW DRAWING FESTIVAL
To find a Big Draw event near you, check out the World Map on The Big Draw website here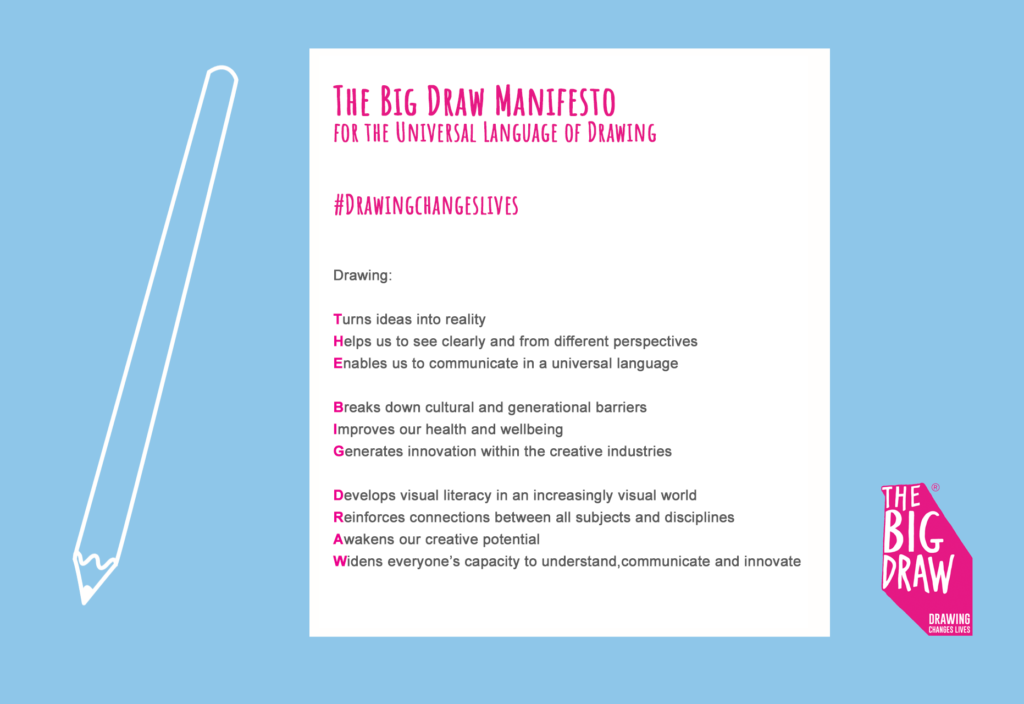 ******************************
THE BIG DRAW FESTIVAL JAPAN 
Championing and celebrating ideas born from the scratch of pencil on paper.
Launched in 2017, Toriizaka Art Gallery
Award Winning Japan-UK Collaboration, Yoyogi Park Tokyo & Ruskin Land Bewdley 2018
The Big Draw Tokyo 2019
info@divyamariekato.com