"Thank you for helping to create a very special Christmas present for my family!"
Thinking of a super cool experience for you and your family?
How about a family drawing workshop where you get to create an art piece together?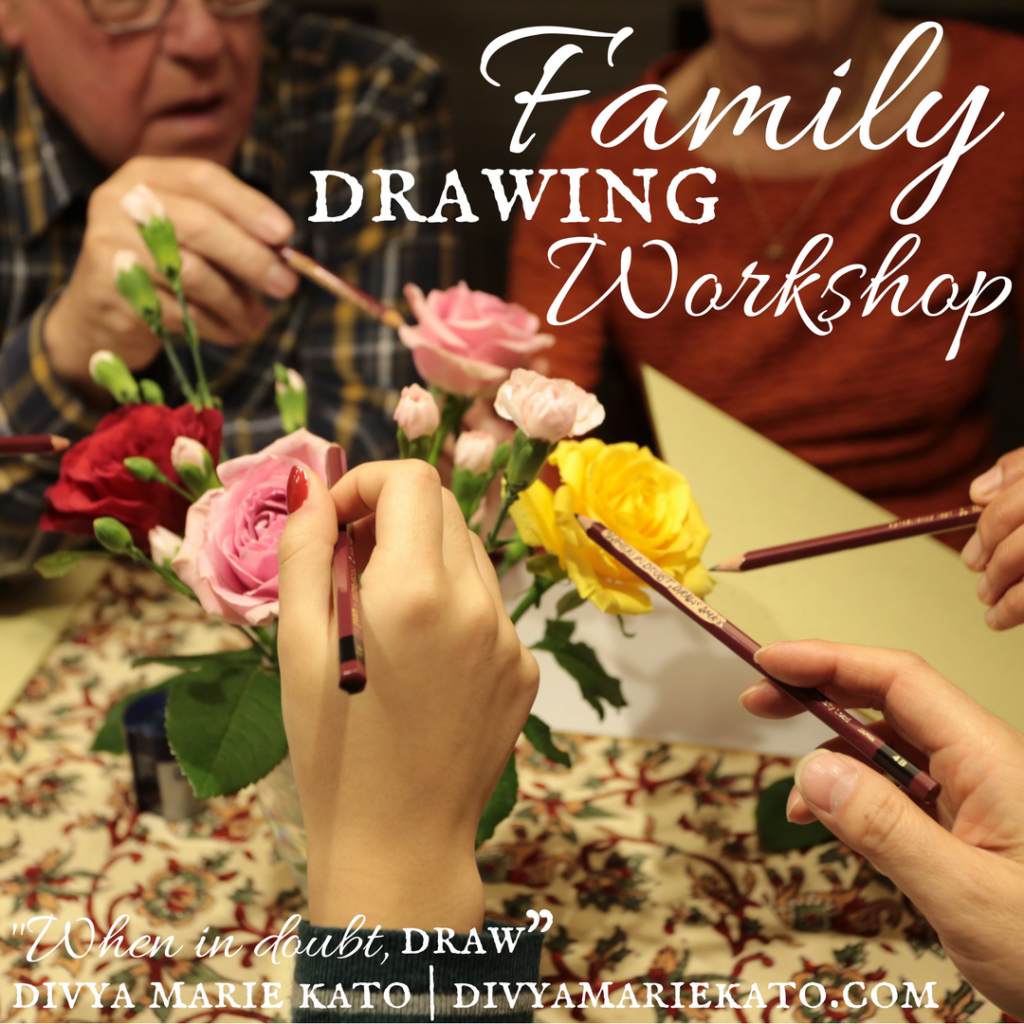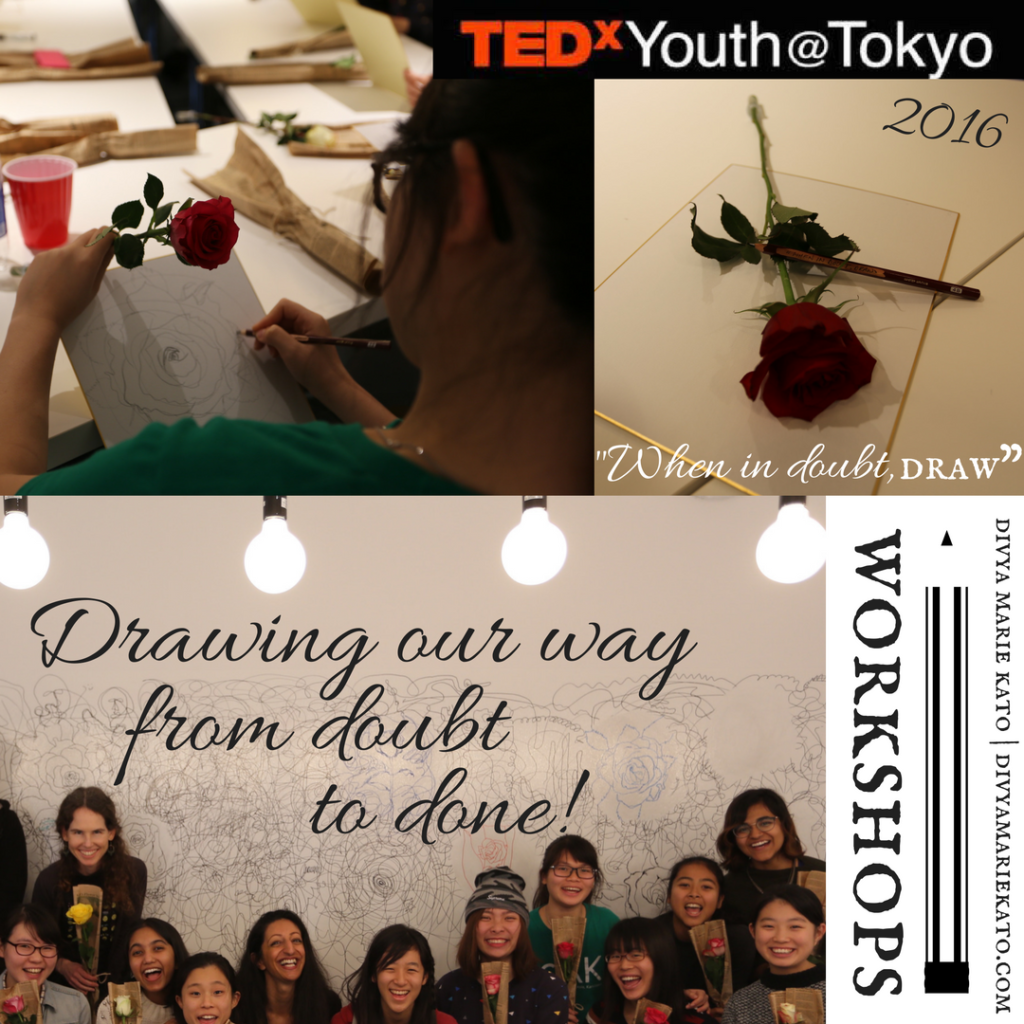 ---
Sharing drawing with you and your family looks like:
2 Hour Drawing & Creativity Workshop
Home Visits & Flexible Scheduling
Basics Of Drawing:  Line, Mark Making, Brush Work, Light & Shadow
Artist Divya Marie Kato:  Over 13 Years Experience
Creative Director Masahiro Kato:  Raised all over the world with a mix of inspiring influences to share via art and music
Bilingual:  This Japanese-British husband and wife team has got you covered!  (Japanese & English)
Individual work: Own Pieces
Group work:  Collaborating On A Piece Together
Drawing Set Included
All Materials Inclusive
Photography Included
---
Step 1 EMAIL:  Book a free, no obligation consultation to discuss your ideas:  info@divyamariekato.com
---
Who Are We?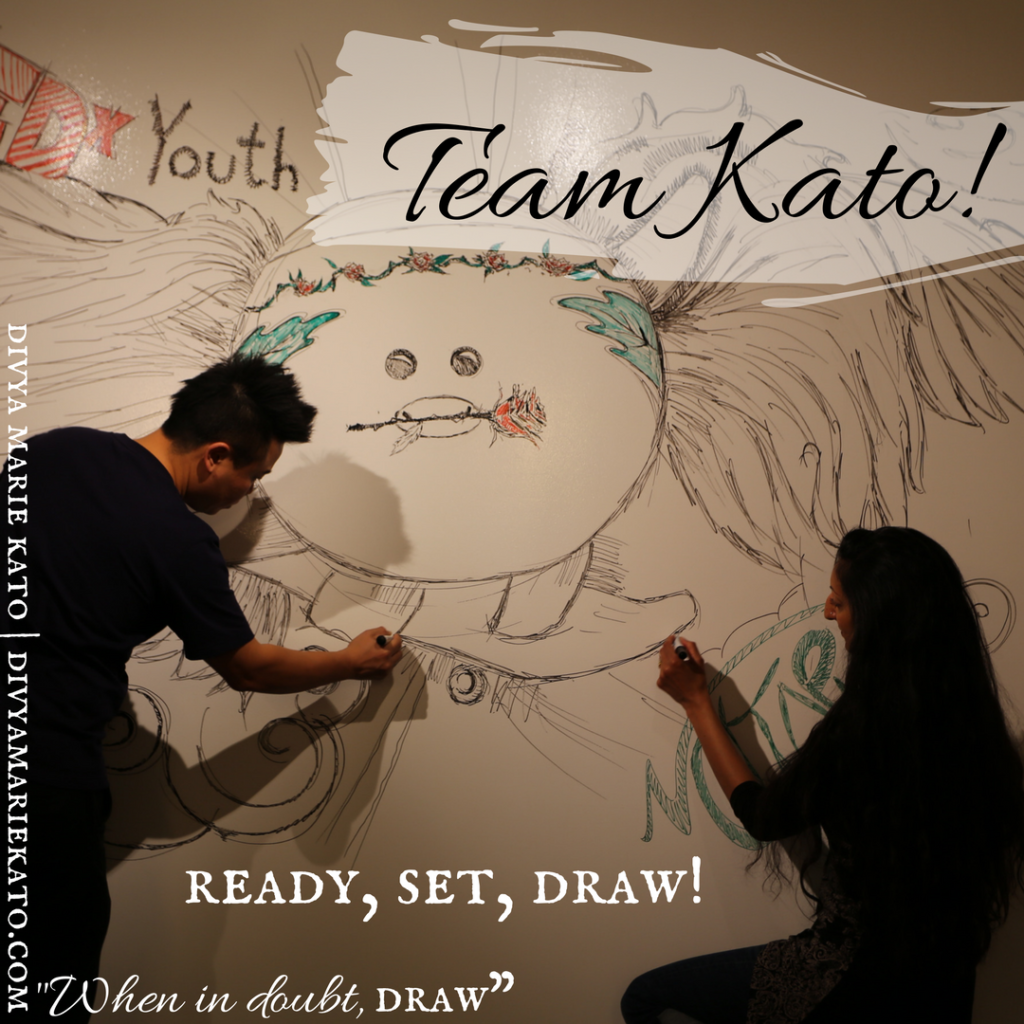 Husband and wife team, Divya and Masahiro Kato, have been working together since they met in 2013.
They have both led lives guided by creativity and believe this is what brought them together.
British and Japanese by nationality, they draw on experiences from being raised around the world, with influences from different cultures.
Both with years of teaching experience: within the international school environment, privately and through public events and workshops.
What they have to share with you and your family is an unforgettable experience reintroducing you to the joy of creating.
Something often left behind in adulthood and something that sparks countless ideas, conversations and connections.
---
We look forward to meeting you!
Divya & Masa Kato
info@divyamariekato.com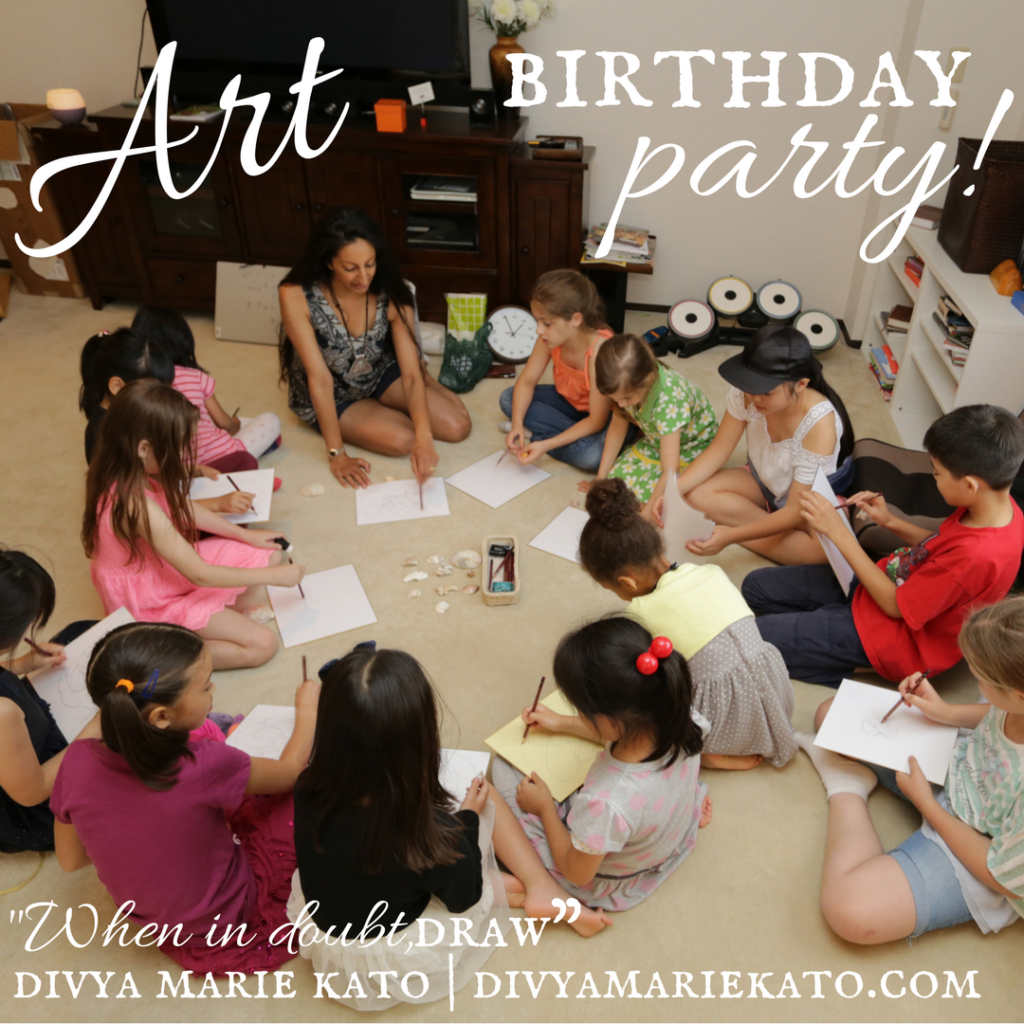 **********************************
info@divyamariekato.com
**********************************
Something is wrong.

Instagram token error.