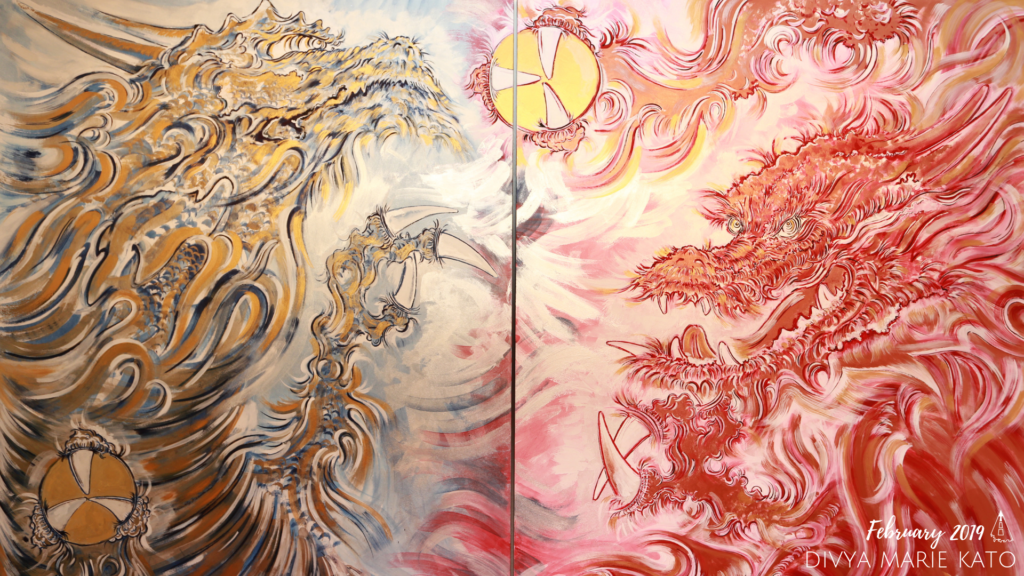 London Calling:  Exhibition, Brick Lane Gallery London, February 20th – March 3rd 2019
Excited to announce that the dragons have been picked up from our home in Tokyo and are winging their way to London!  I won't be with them this time (fingers and claws crossed, later this year) but if you'd like to meet them, please stop by Brick Lane Gallery and say hello to them (exhibition details below).
Some of you may know that soon after arriving in Japan I began painting dragons.  They've grown along with me through my 13 years living and working here and have come to mean more than I can say.
Hope you enjoy meeting them!
Divya x
Exhibition Details
London:  Brick Lane Gallery | 216 Brick Lane | London | E1 6SA |
Contact:  +44 (0) 207 729 9721 | info@thebricklanegallery.com
Exhibition:  Contemporary Painting February 20th – March 3rd 2019
Gallery Opening Times:  Monday – Saturday 10am – 6pm,  Sunday 12pm – 6pm
Nearest Tube:  Liverpool St – Aldgate East – Shoreditch Overground
Website:  Click Here
******************************************************
Divya Marie Kato, Artist & Educator, Atelier Kato Tokyo

Divya Marie Kato FRSA, CEO Atelier Kato Tokyo, Creator & Founder When In Doubt, Draw. Paris-born, Tokyo-based, British Indian artist and educator working in Japan since 2005.
Her work exists in private and public collections, including ANA InterContinental Tokyo, featured in ELLE, The Indian Express, the Royal Society of Arts (RSA), Metropolis and collaborations with international organisations, local communities and schools. (Full portfolio here)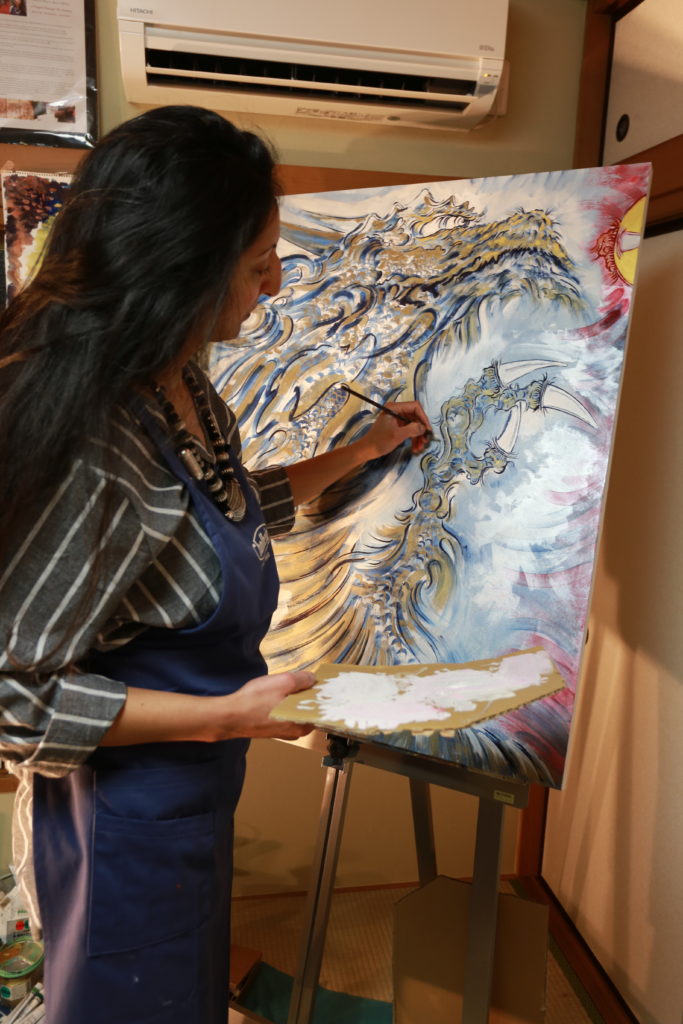 "Go where there be dragons."
Divya's first encounter with dragons was when she arrived in Japan, in the World Heritage area of Nikko, Tochigi. The presence of these elusive, revered creatures in thundering waterfalls, misty mountains and raging typhoons, presented an ongoing challenge she could not refuse: an invitation to explore wild places and bring them back alive.
In these rapidly changing times of new technology, digitalization and disruption, the enduring myths that surround dragons testify to our most innovative, hopeful and human gift: the power of imagination.
It's our hope that these wondrous creatures bring power and prosperity to the brave who invite them in.
***************************************************
Reservations & Enquiries:  info@divyamariekato.com
***************************************************
Drawing For Work, Life & Play
Drawing Classes In Person, Atelier Kato, Yoyogi, Tokyo | INFO
Learn How To Draw Online, Divya's Online Drawing School | INFO
Divya's Full Portfolio | INFO
Services |  INFO
info@divyamariekato.com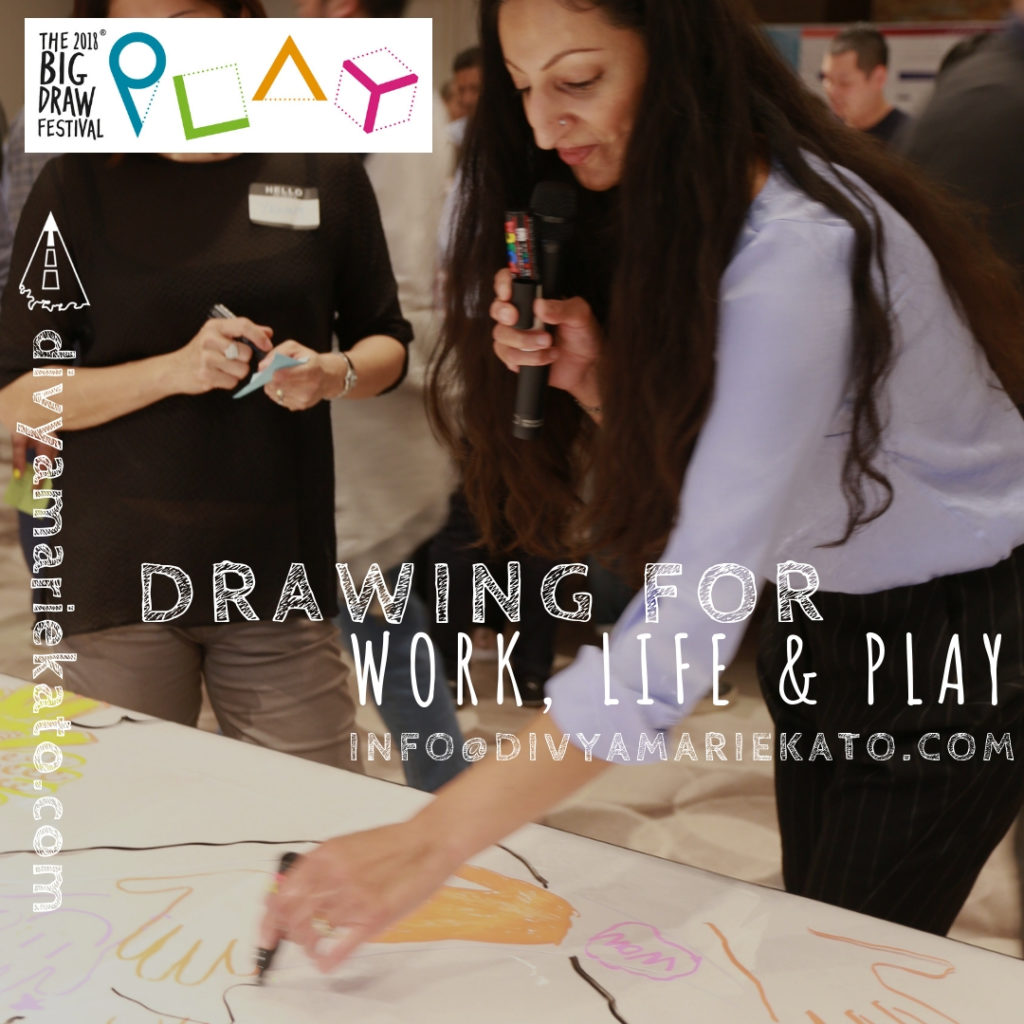 info@divyamariekato.com
******************************************
Something is wrong.

Instagram token error.