PREGNANCY ART  "Sweet Child O' Mine"
Belly only, full body art, with siblings or partner options available
Individual, unique and painted in the privacy of our home or your own**
Designs created by you.  Designs created for you.
---
"It was a wonderful experience and I highly recommend it!"
---
Celebrating new life with creativity. Honouring the magic.
*Tokyo Mothers Group:  Choice: 10% off or free matching theme face painting for a brother, sister, partner
---
What's Included & How It Works
Initial Consultation:  30minutes approx. Talking together to see how best to bring your vision to life
Drafting:  1-2 hours drafting the design discussed in our consultation
Revision:  1 Design Revision included
Drawing:  1-2 hours Divya creates the final drawing
Painting: 1.5 hours Painting the design
Professional Photo Shoot: 1-1.5 hours. Shoot set-up optional.
Presentation Pack:  1 hour preparation. Delivered to your home address.
Includes all digital prints and original art work: Divya's completed drawing of your design.
Pictures Below
**Home visits within these districts incur no extra charge:  Shinjuku-ku, Shibuya-ku, Meguro-ku, Minato-ku
---
 "I did this with Divya with both my pregnancies, and they were both wonderful experiences! And now I have beautiful pictures to look back and remember my pregnancies.
Very highly recommended!!"  Kelly Wagner Morita
---
"Divya this is beautiful. To anyone considering this, Divya is the most positive, shining spirit I have had the pleasure of meeting in Tokyo. Her aura is so warm, it's hard to believe (I.e. More than one person has questioned sincerity for a moment before realizing how genuine and truly loving/warm/open she really is – it's a mystery anyone can be both mature and retain that child-like acceptance and love).
You will have a blast with her for a day and it will just bring great energy to you and your baby!
Divya, we're pretty far along, but I'm going to talk to Jake about this for our bundle! Thanks for posting!!"
Carol Hosokura
---
Carol did get in touch and I had the incredible honour and JOY to be able to create a design with two nuzzling lions for her twin Leo boys – due in just a few days!! Here's a time lapse video that Carol created – lioness Mama! – of the process – PURE MAGIC.  Thank you with all my heart Carol!
---
[yt4wp-video video_id="Mwf7Oyj8cBQ"]
---
"Thank you Divya Marie Kato! This was a wonderful experience that memorialises the miraculous pregnancy. The "Leo boys" were born Thursday, July 30th and they still like to nuzzle!"
Carol Hosokura
---
"Divya this is gorgeous! You're an amazing woman anyone considering this ill wholeheartedly recommend Divi too! I've had the pleasure of working alongside her as well as calling her a friend and she's not only an amazing artist she's truly beautiful inside and out!"  Tamara Hellwig
---
Consultation |  Drafting | Revision | Design | Drawing | Painting | Set Up | Photo Shoot | Editing | Presentation Pack
---
BODY ART
Time Frame, Location, Materials, Nature of design
Events, Modelling, Creative Photo Shoots  – Custom designed by you
Arrange a free consultation to discuss your commission:  info@divyamariekato.com
---
FACE PAINTING
2 hour Face Painting Service for Children's Parties | Special & Seasonal Events
Get in touch and tell me about the theme for your party – I'll work closely with you to give your party that extra special something!
What's it to be?  Jungle adventure, cosmic kids, princess lagoon, cowboy rodeo, animal safari, super heroes?? Get as creative as you like!
Free Consultation: info@divyamariekato.com
---
"Divya was such a pleasure to come to our school – with her bubbly personality,
the children fell in love with her before she even started face painting!  
She made all the children feel comfortable and we definitely look forward to working with her again!"
Devon Bartlett, Director, Co-Founder,Head Teacher, Pitter Patter Preschool, Tokyo
---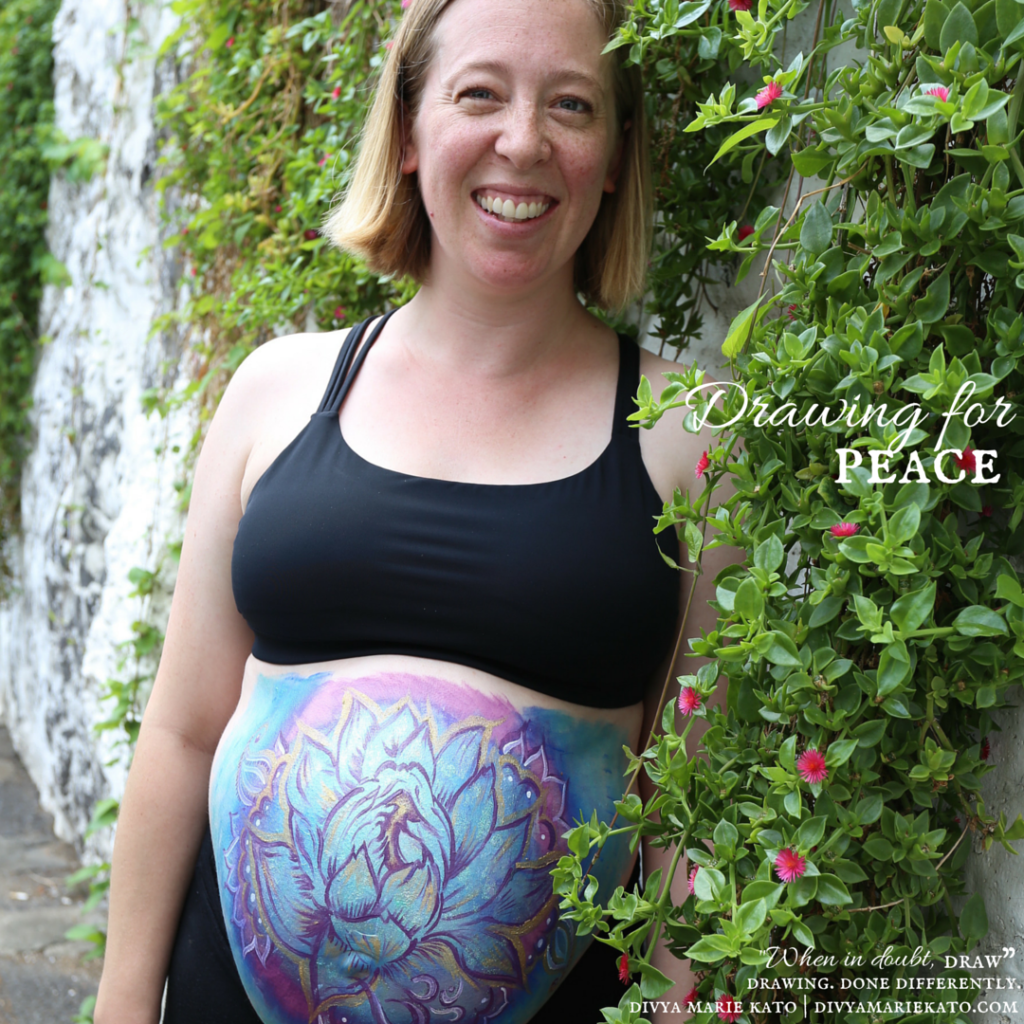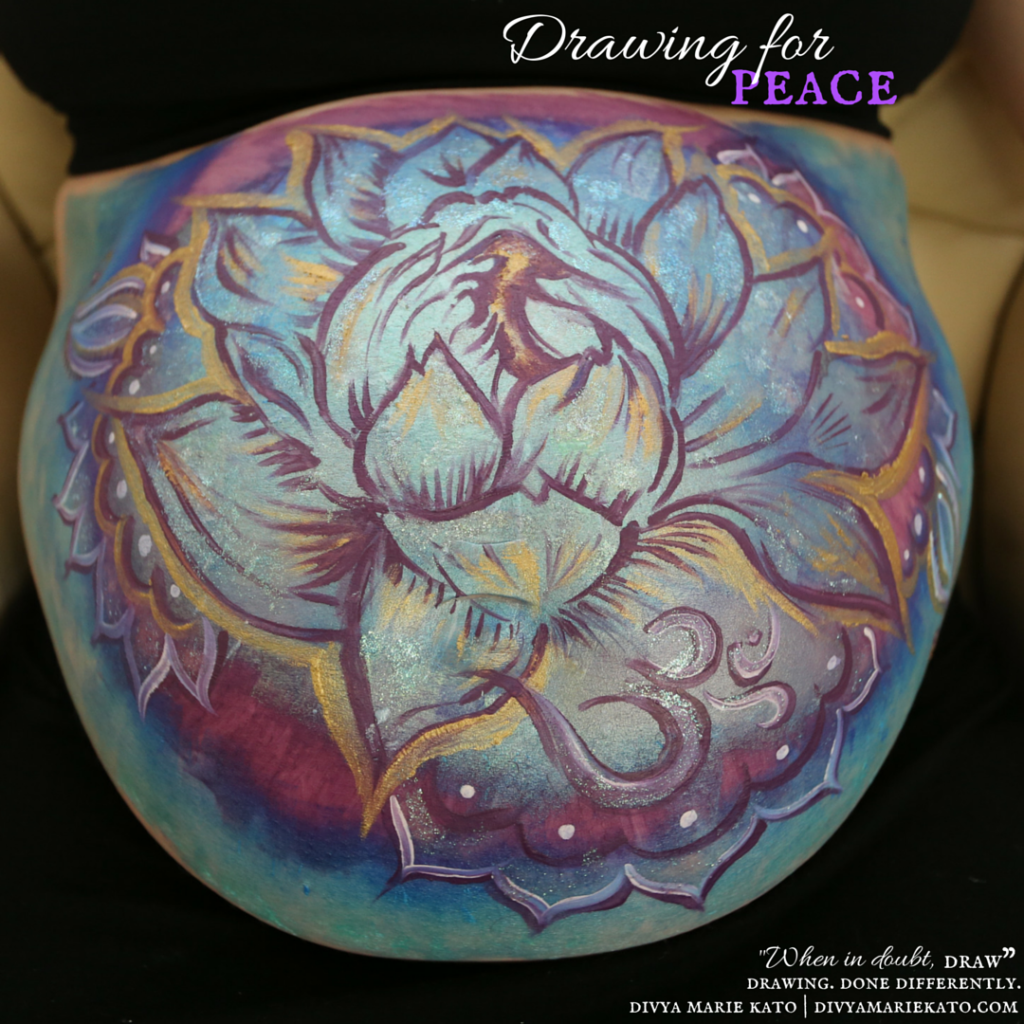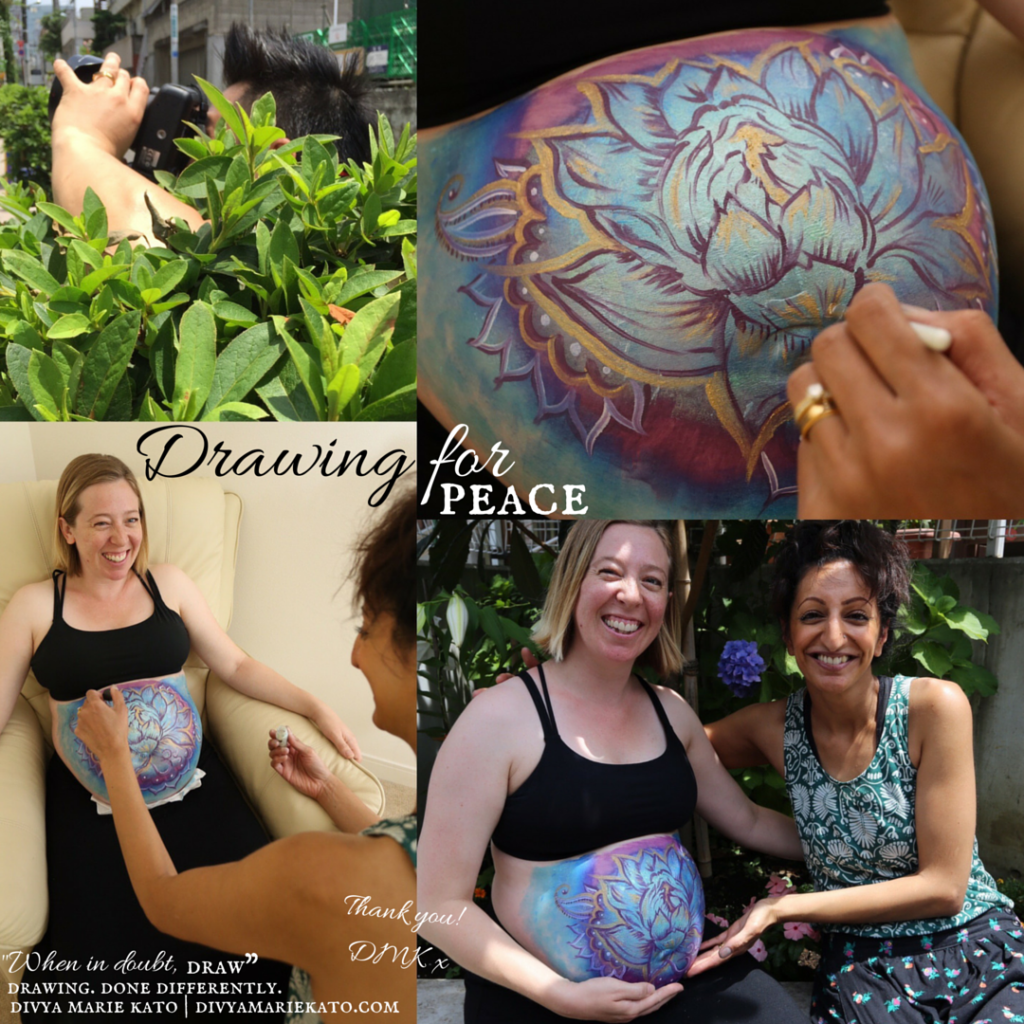 Joanna wrote a beautiful piece about her experience and the reasons why she wanted she wanted to celebrate this moment.  Deeply moving.  For Joanna's Story Click Here.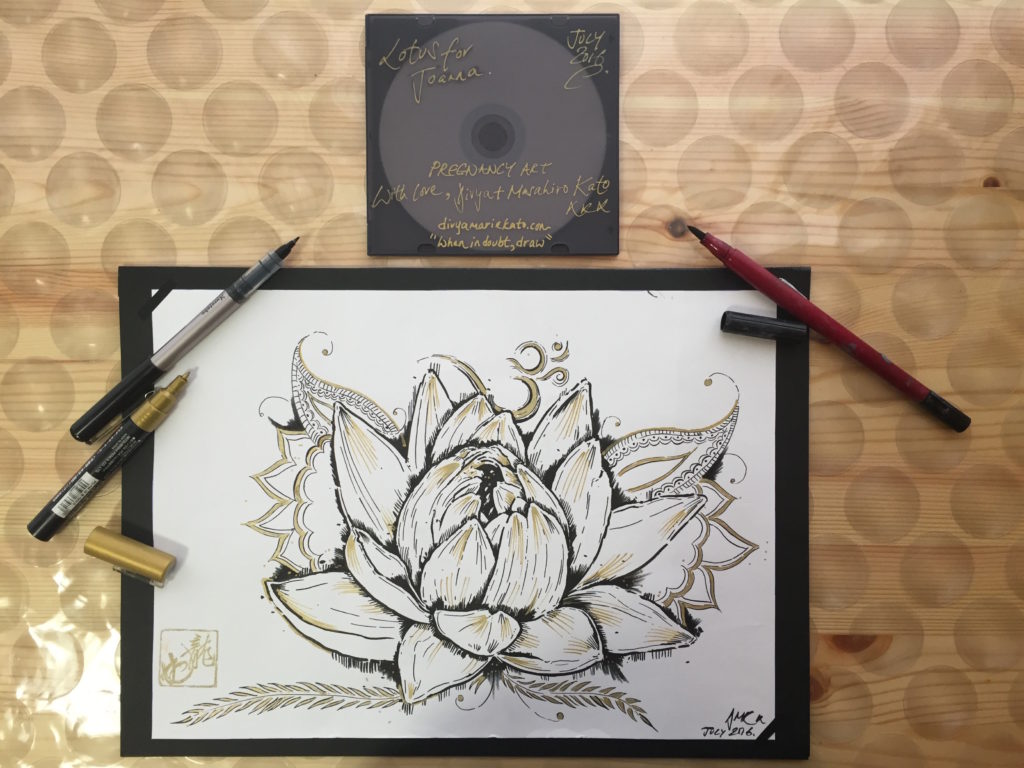 Presentation Pack with Digital Prints & Original Art Work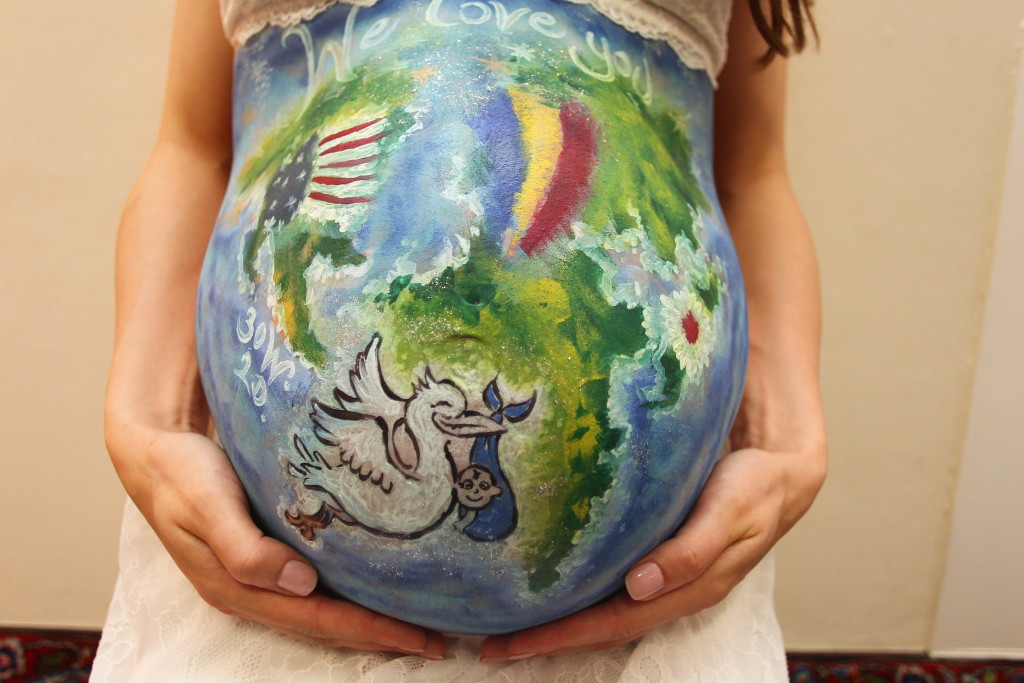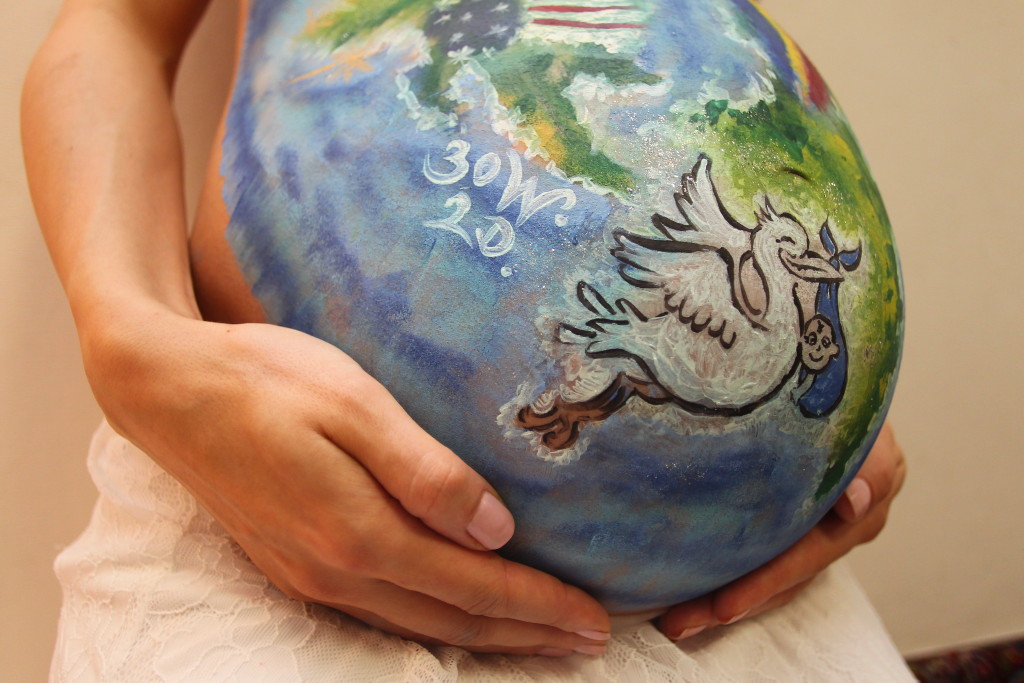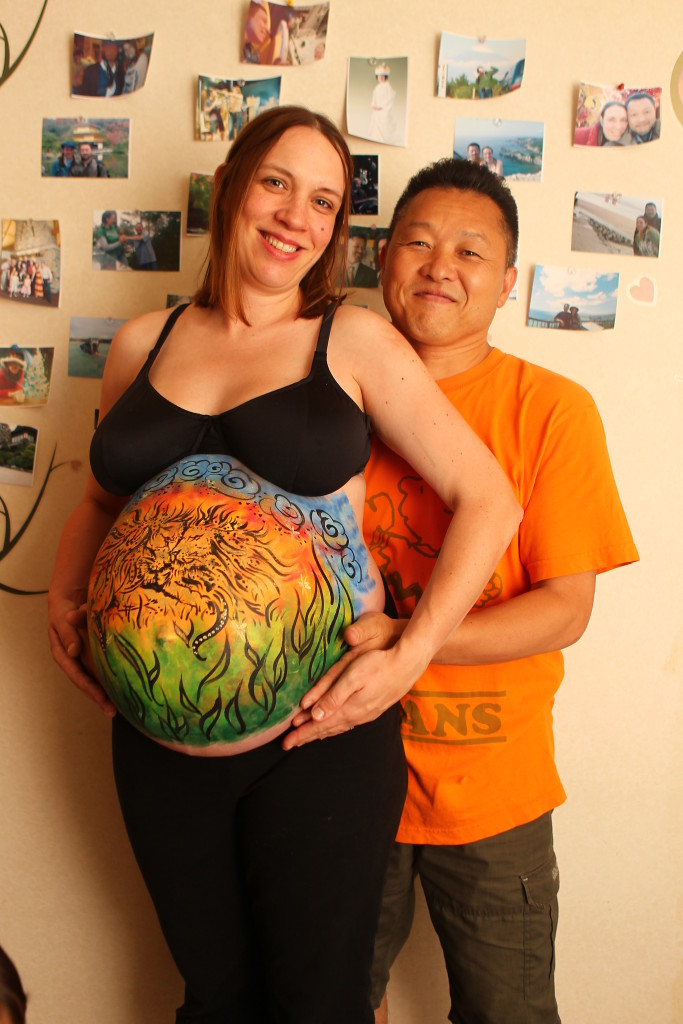 Original Art Work & Digital Prints Included